DIY Flavor Shack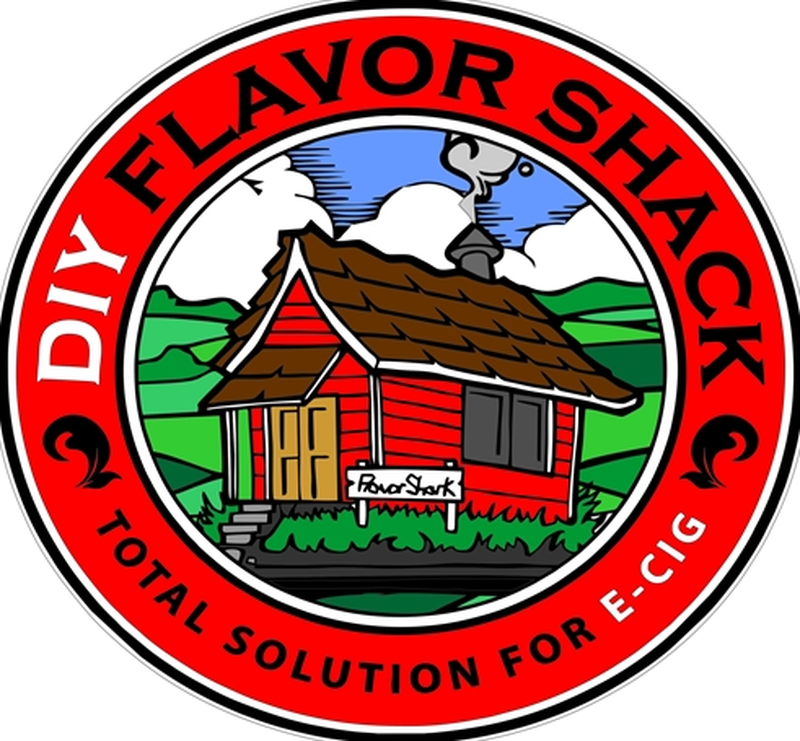 This sweet Banana Bread Eliquid has all the grandmas jealous. Tasted just like grandma used to make...Dare I say it must may be better!!!For use as a ...
£2.50
View details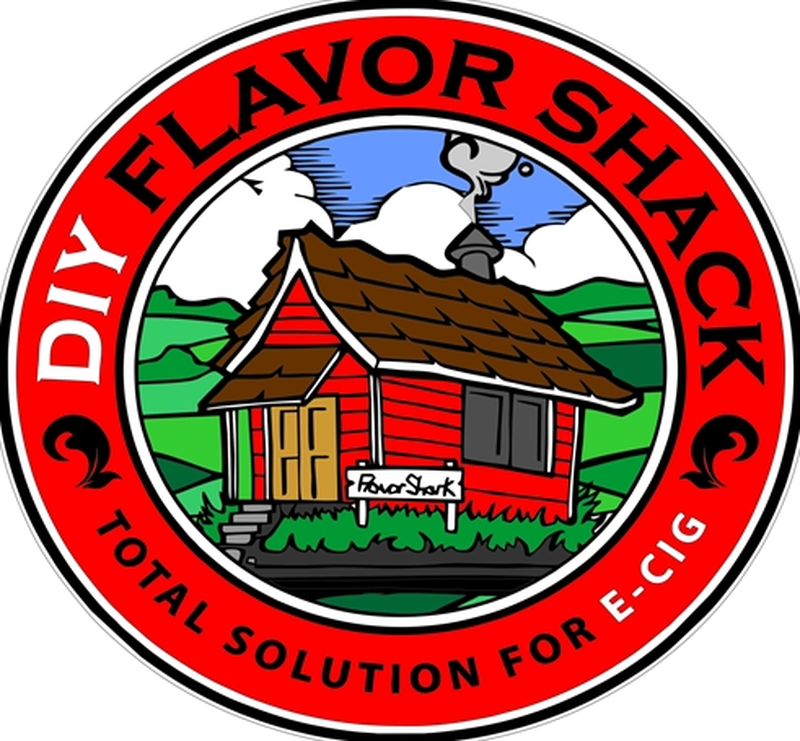 I will change my holy grail to holy holy grail... it is THE BEST. This is a very nice flavor THAT I HAVE BEEN WORKING ON FOR A VERY LONG TIME... and i...
£2.50
View details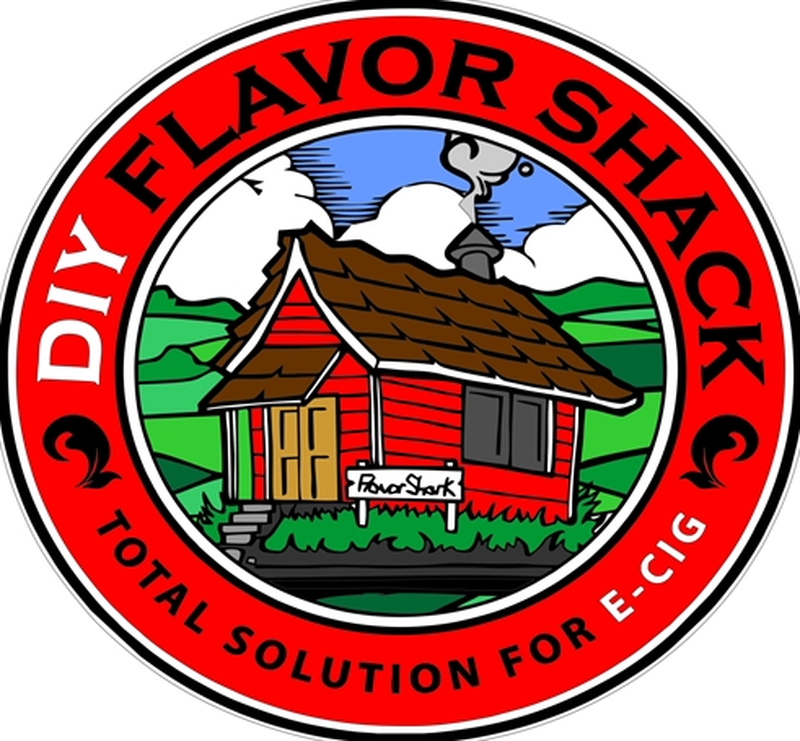 This is the version 2 of the original HOLY VANILLA, and it will hit all your taste buds. IF YOU LIKED V1 YOU WILL LOVE THIS ONEFor use as a flavour co...
£2.50
View details