Guest Shortfills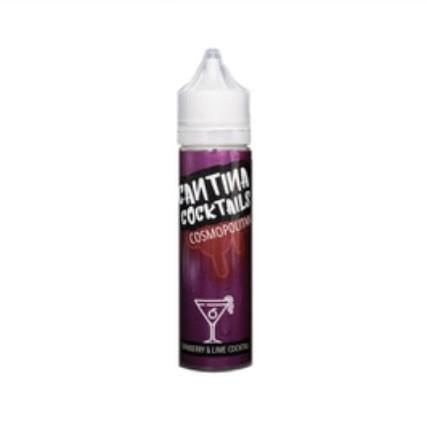 This e-liquid brings a perfect balance to its profile. With succulent and ripe cranberries that include a tart bite that's not too overpowering, and l...
£11.00
View details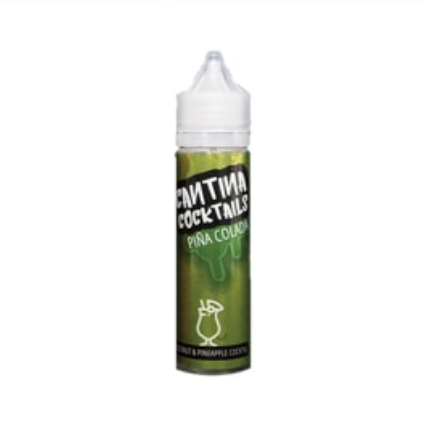 Drip this e-liquid into your favourite atomiser and experience a true Piña Colada. First you taste the delicate coconut which quickly evolves and beco...
£11.00
View details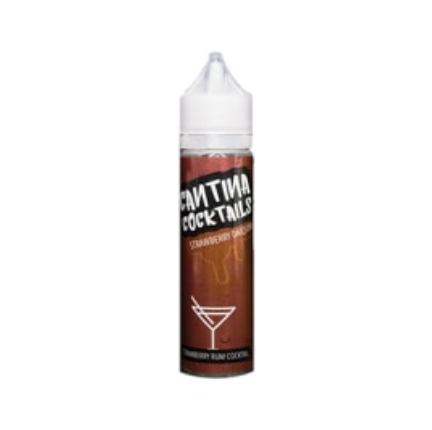 Along with the strawberry is the rum and sugar, which brings a mouth-watering sweetness. In contrast to this is a subtle lime flavour that makes sure ...
£11.00
View details